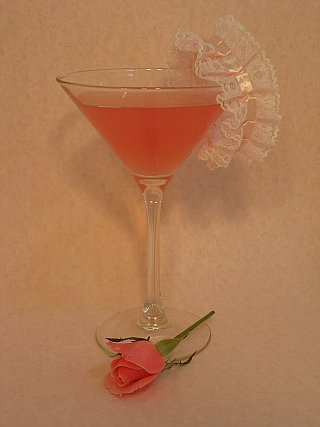 1 oz X-Rated Liqueur

1 oz Vodka

1/4  oz Chambord

Splash of Ruby Red Grapefruit Juice (optional)

To prepare, pour ingredients into a shaker filled with ice and shake.  Strain into a chilled martini glass.

Please enjoy The Mistress' signature creation.  Savor the melange of passion fruit, mangos, blood oranges and raspberries, beautifully dressed in a bright shade of pink.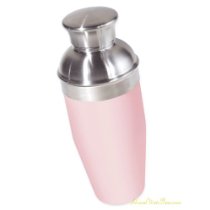 Love Pink?  Then you need this shaker!  Buy it here.