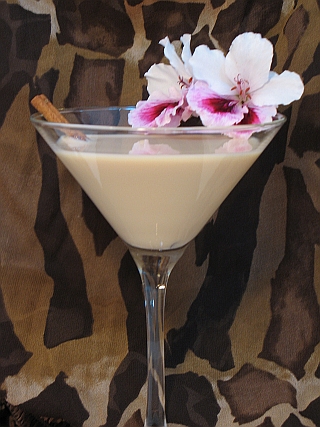 1 oz Amarula

3/4 oz Kahlua

1/2 oz Vanilla Vodka

Splash of Cointreau

Cinnamon Stick or

Coffee Beans for Garnish

To prepare, pour ingredients into a shaker filled with ice and shake hard to ensure drink is extra cold.  Strain into a chilled martini glass and garnish.

Experience Amarula, a creamy South African liqueur, made from the Marula Fruit.  Combine with complimentary African flavors, coffee & vanilla, for an exquisite treat!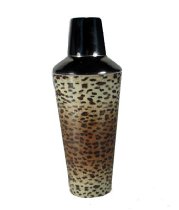 Bring out your wild side!  Use this stylish shaker when making this drink.  Buy it here.