"I like to have a Martini,

two at the very most,

three I'm under the table,

four I'm under my host!" - Dorothy Parker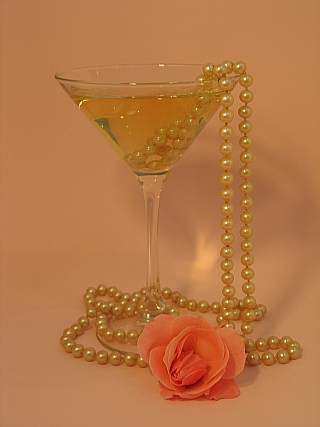 Welcome to the intoxicating world

of the Martini Mistress.  You are cordially invited to experience a new age of martinis, where flavorful spirits, exotic fruit juices and exquisite liqueurs mingle together to entice and engage your senses.  Indulge in the irresistible libations on the following pages, all the more enjoyed by sipping & savoring from the beloved, sleek & sexy, martini glass.

Start your love affair today!